Plastic Recycling Prudon BV is a family company which import and export plastic scrap. A small part of the material come from the Netherlands, but the most from countries like Belgium, Denmark, Germany, England, Luxembourg, Austria, Poland and Switzerland. We already have more then 25 years experience, and a strong developed network.
We take care of complete plastic waste streams for many big companies in Europe. We will always give you an honest advice and a correct price. We try to get the most sustainable solutions. We have all the necessary permits and certificates for the care of complete plastic waste streams.
Prudon is your partner in plastic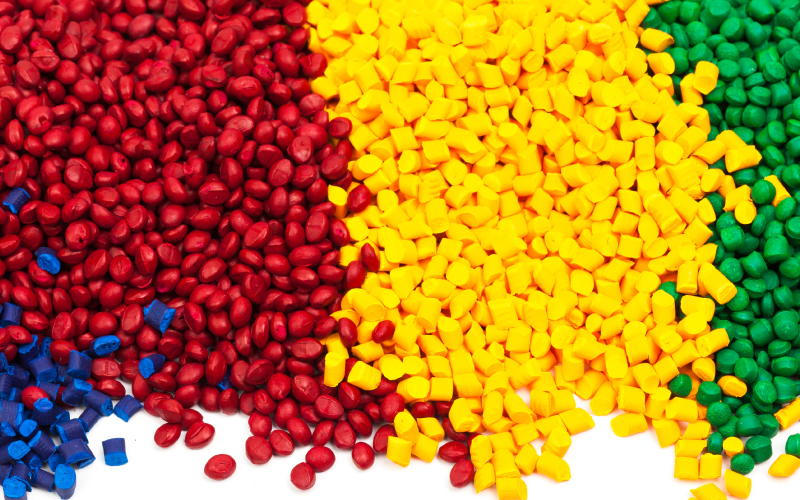 At Prudon we have plastic in our DNA. Since the foundation in 1992, we have built years of experience in processing of plastic and its raw materials. Our employees are fully certified and work in an expert manner to process your plastic.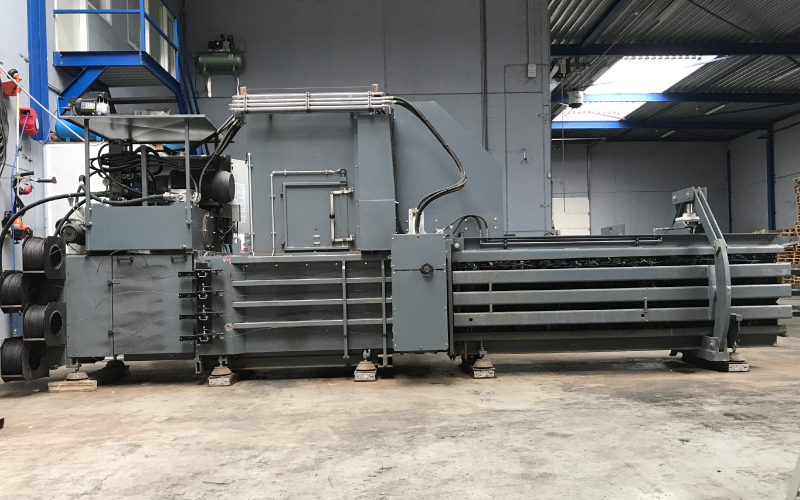 In 2013, Plastic Recycling Prudon BV purchased its own press Machine. This concerns a high-quality fully automatic HSM press machine, to press plastic into bales. By compressing the plastic into bales you get the weight in a smaller pieces(bales). Bales are also easy to stack so we don't lose unnecessary space.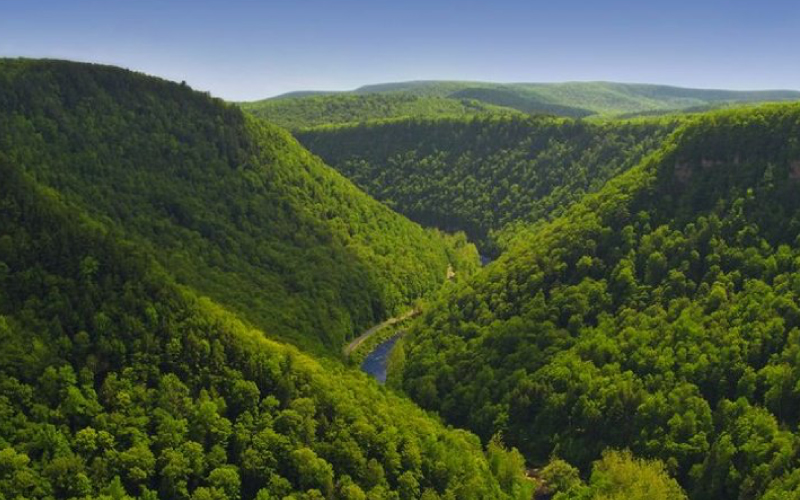 Plastic Recycling Prudon BV follows the CSR (Corporate Social Responsibility) guidelines. We are part of a growing network and we all work on a more sustainable business community. Whether it concerns energy saving, the reuse of raw materials or the employability of people with an occupational disability, each partner makes a contribution. At Prudon, corporate social responsibility is a must.